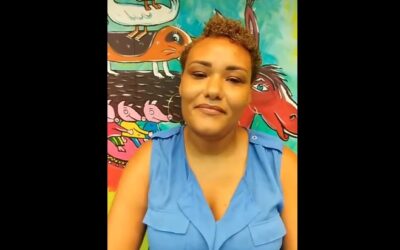 Agreshon na skol – parti 2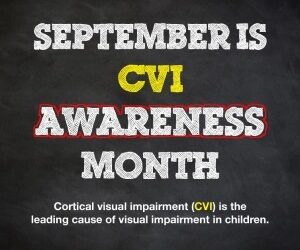 September has been declared CVI Awareness Month! As the leading cause of visual impairment in children in the United States and other developed countries, teachers, therapists, families, medical professionals, and other members of the community have been trying to raise awareness about this condition.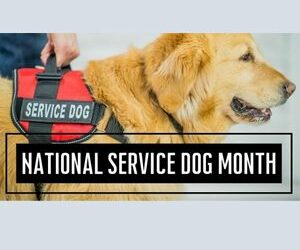 National Guide Dog Month is a celebration of the work of guide dogs in the United States as a way to raise awareness, appreciation and support for guide dog schools across the United States. It was established in 2008, as a fundraising drive to benefit non-profit guide dog organizations accredited by the International Guide Dog Federation. It is observed during the month of September.