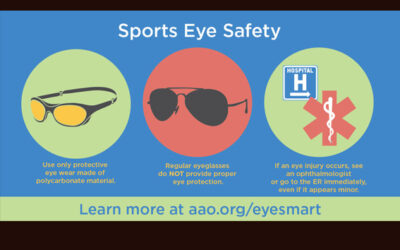 Tens of thousands of sports and recreation-related eye injuries occur each year. Save your sight on the field or court by using proper eye protection starting this April, Sports Eye Safety Month.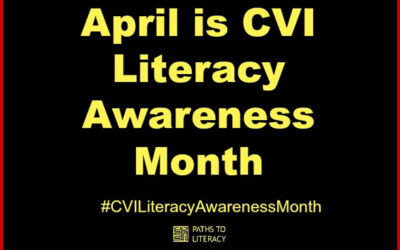 April is CVI Literacy Awareness Month. Literacy looks different for students who have cortical visual impairment (CVI) and requires a different approach.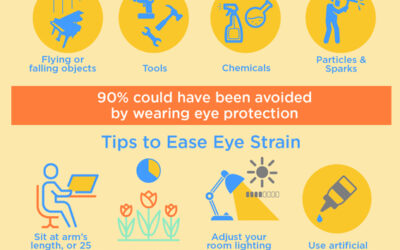 March is Workplace Eye Safety Awareness Month, which offers a great opportunity to remind everyone about a few tips to help protect eyes from potential injury.